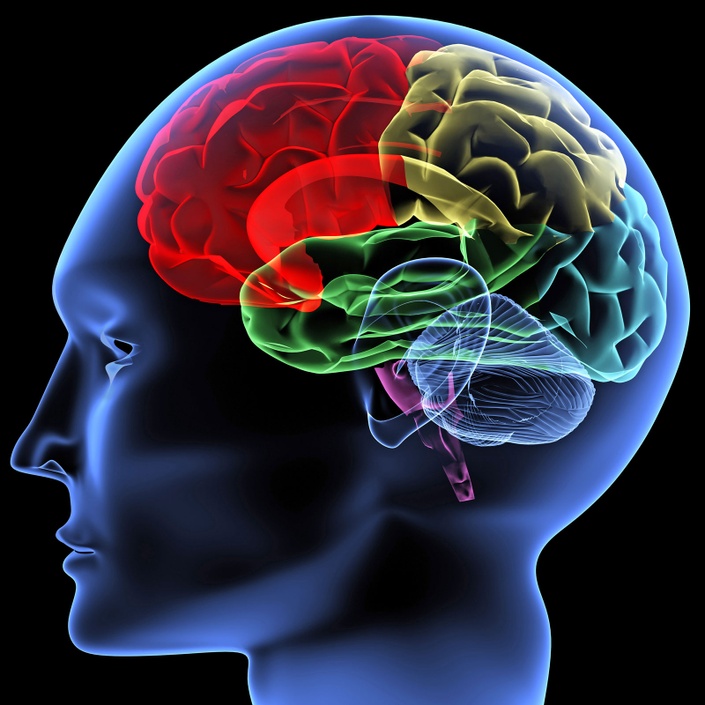 The Pain To Brain Chiropractic Workshop (Brain Based Chiropractic Certification Workshop)
The Brain Based Protocol That Is Exploding Practices And SAVING MORE LIVES!
Enroll in Course
UPCOMING LIVE WORKSHOPS:
Saturday June 24th, 8-5pm & Sunday June 25th, 9-1pm

Located in Worthington Ohio at Intrinsic Care Chiropractic
(Dr. Matthew Mancuso's practice)
510B North High Street, Worthington, Ohio 43085
___________________________________________
Saturday Oct. 14th 8-5pm & Sunday October 15th, 9-1pm

Located in Murray, Utah at Family First Chiropractic and Wellness Center
(Dr. Kristina Stitcher's office)
746 E Winchester St suite g-10, Murray, UT 84107

BECOME A CERTIFIED BRAIN BASED CHIROPRACTOR AND
TURN PAIN PATIENTS INTO BRAIN PATIENTS!


Certified Brain Based Chiropractors See The Following:
( This is The AVERAGE of what we see with docs who follow our program ):

300% Increase In Retention
200% Increase In Case Average
200% Increase In Referral Rates
60% Increase In Acceptance Rates

It Is All Based On The Brain Based Protocol That Is Exploding Practices And SAVING MORE LIVES!



In This Live 12-Hour Workshop You Will Learn:
-The science behind stress, the brain, and chiropractic
-How to shift the paradigm from pain to brain by using stories, metaphors and socratic questions
-How to perform 3 types of 10-12 minute brain based assessments ( both with and without instrumentation )
-How to give a brain based ROF
-How to put together and present a financial package that will get accepted

-How to develop brain based systems that lead to an average of 2 referrals for every new patient
-How to use systems that lead to at least 300% increase in retention
-How to improve patient outcomes on any disease even cancer, diabetes, alz dz, and more

- In addition be present for a real time patient ( local resident brought in by one of our local docs) hx/consult, assessment, ROF and care plan.


-PLUS SO MUCH MORE!

Here is what you get with the virtual course option if you are not attending our live workshop:

1) IMMEDIATE ACCESS To Our 7 Step Digital Training (To Watch On Your Own)
2) Weekly Homework With Accountability
3) Email Access to Dr. Clint
4) (1) 30 Minute One On One Call With Dr. Clint
5) ALSO Included Access To One LIVE In Person Training Weekend Of Your Choice Where You Will Get Hands On Training With All Instrumentation, Role Play, Address Objections And More
( these are held once per quarter in various locations)

To learn more about this workshop set up a FREE Discovery call with Dr. Clint Steele here.
SEE TESTIMONIAL VIDEO FROM OTHER DOCS WHO HAVE ATTENDED OUR LIVE WORKSHOPS BELOW:


UPCOMING LIVE SESSION:

Atlanta, GA Saturday April 15th, 2023 8-5pm & Sunday April 16th, 8-1pm
Located at: Life University, 1269 Barclay Circle, Marietta, GA 30060
Cost: $1495
SAVE $500 by using code save500 during checkout

FREE For Students - Use code STUDENT during checkout
LET'S SAVE MORE LIVES!
In this 12 Hour Live Workshop AND Digital Training Program we will show you how to:

1) Attract more new patients. Including new patients that want more than just neck and low back pain relief.

2) Perform a Day 1 that will change the perception that chiropractic is just about short term relief care.

3) Conduct a proper examination to PROVE to the patient they need more than just short-term relief care.

4) Reactivate those hundreds or even thousands of old patient files sitting in your storage room/unit.

5) Give a ROF that leads to a 90% acceptance rate for all patients (cash or insurance)

6) Develop referral systems that work leading to an average of 1-2 new referrals for every new patient.

All doctors who finish the course will receive a certificate of completion ready to be framed PLUS a door/window Certified Brain Based Chiropractic Window/Door sticker PLUS they will be added to our database of brain based chiropractors where we send thousands of potential patients each month looking for brain based chiropractors!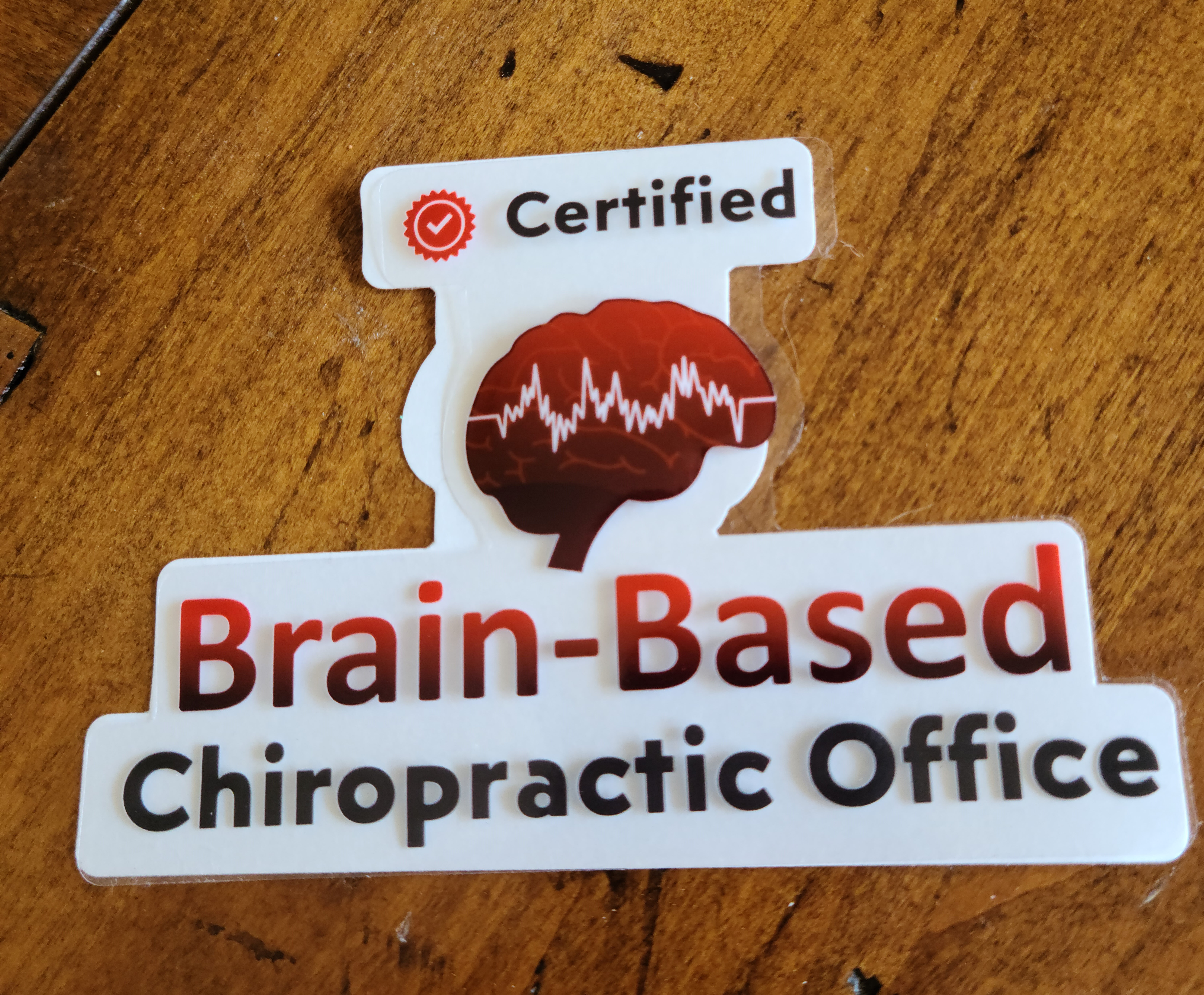 Questions? Set up a FREE Discovery call with Dr. Clint Steele, Co-Founder of TRUCHIRO, HERE.
Your Instructor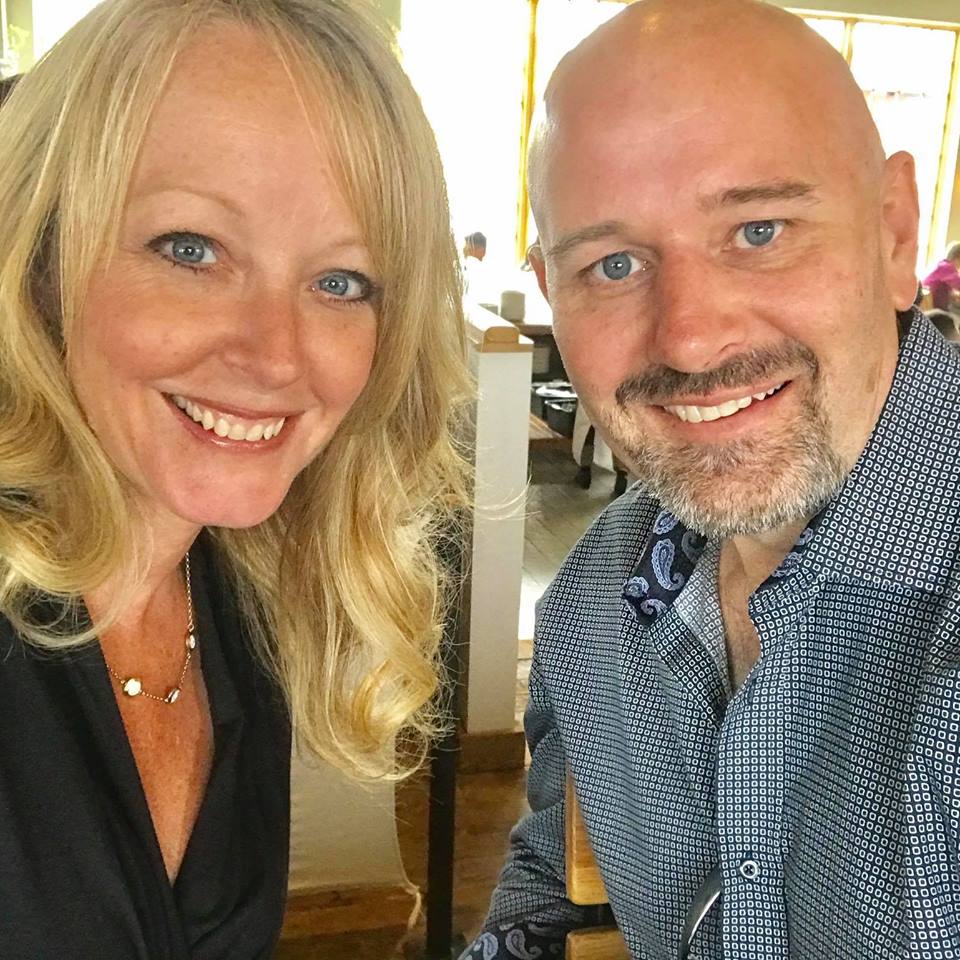 Dr. Clint Steele is a brain and nervous system specialist who has taught thousands of people over the last 30 years how to improve their brain and nervous system function so that it adapts to and recovers from stress better leading to not only prevention of disease but also reversal of over 90% of all diseases.
His wife, Tina Steele, has her Master's Degree in Higher Education and is a certified Brain Based Health Coach who works closely with Clint in helping people optimize brain health and live healthier lives.

Course Curriculum
Introduction with Home Work
Available in days
days after you enroll
Step 1 Developing The Mindset: You AND Your Practice
Available in days
days after you enroll
Step 2 Positioning For A Lifetime Wellness Brain Based Practice/Day1
Available in days
days after you enroll