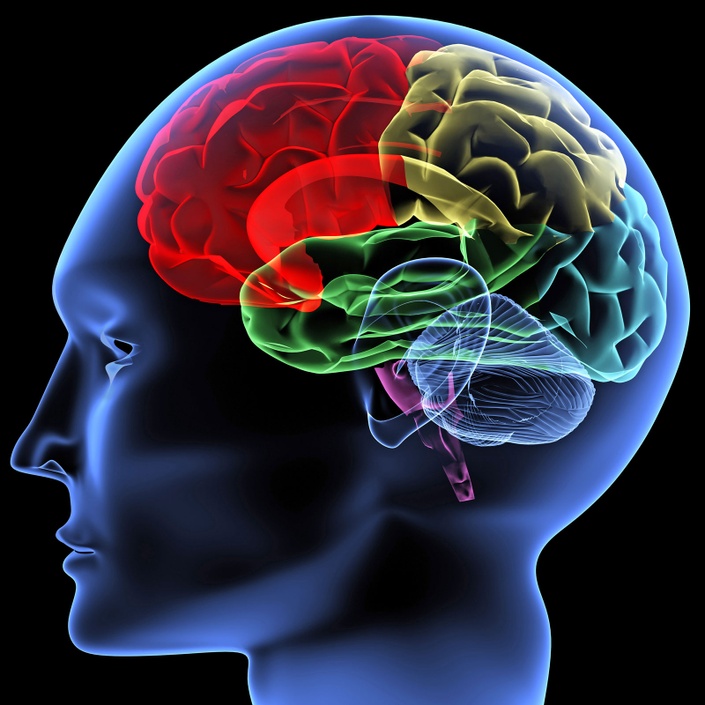 The Pain To Brain Chiropractic Workshop (Brain Based Chiropractic Certification Workshop)
The Brain Based Protocol That Is Helping Docs Make More of An Impact!
Enroll in Course
UPCOMING LIVE WORKSHOPS
(12 CE's Included for participating states)
2024 Workshop Locations
February 2-4, 2024 TAMPA FL
Located at The Westshore Grand Hotel
Discounted hotel booking link coming soon
Schedule:
Friday Feb. 2nd 1-5pm
Saturday Feb. 3rd 8am-5pm
Sunday Feb. 4th (For Docs who own the NeuroInfiniti Only) 8am-12pm
__________________________________________________________________
April 26-28, Denver, CO, Location TBD
September 27-29, Portland, ME, Location TBD
November 15-17, San Diego, CA TBD
Please note: Our workshops begin at 1pm Friday and end by 1pm Sunday.
Earlybird discount Registration now open

BECOME A CERTIFIED BRAIN BASED CHIROPRACTOR AND
TURN PAIN PATIENTS INTO BRAIN PATIENTS!



HANDS ON LIVE PORTION:
In The Live 12-Hour Hands On Workshop You Will Learn:

PLEASE NOTE: The hands on live portion will provide 12 hours of CE's for those who have a degree of Doctor of Chiropractic. Students and staff members are welcome to attend but no credit will be given to students or staff members.PACE Recognized Provider. One Chiropractic is recognized by the PACE program of the Federation of Chiropractic Licensing Boards. This workshop is sponsored by Brain Based Health Solutions. One Chiropractic is a: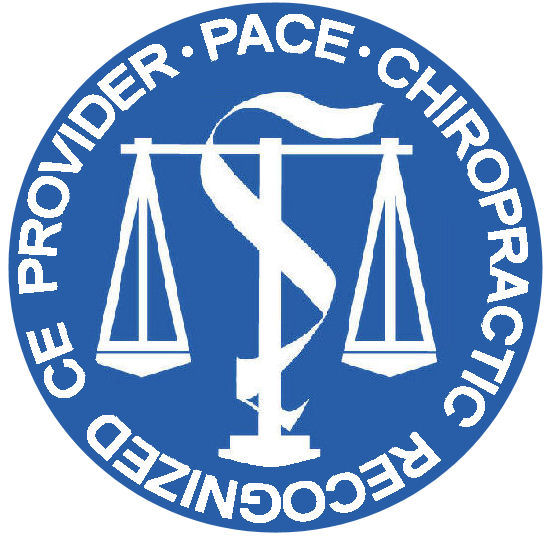 1) An in-depth look at the science/research behind stress and its effect on brain function
2) An in-depth look at the science/research on how brain function changes physiologic function leading to over 90% of all diseases according to numerous experts and the NIH

3) How the chiropractic adjustment affects brain function

4) Why the chiropractic adjustment changes brain function

5) How various types of adjustments change brain function in different ways

6) How to determine the best type of adjustment for each individual patient based on their assessment

7) How to assess the brain and nervous system in a dynamic fashion
8) How to use the patient presentation to determine what areas of the brain are being affected and why

9) How to track the progress or lack of progress of the patient based on objective findings

10) How to develop the right type of care plan for each patient based on assessment findings.

11) The 4 types of brain and nervous patterns and how they were developed

12) How to perform 3 types of 10-12 minute brain based assessments ( both with and without instrumentation )
13) In addition be present for a real time patient assessment and care plan ( local resident brought in by one of our local docs) hx/consult, assessment, ROF, and care plan.


-PLUS SO MUCH MORE!
This presentation will be a lecture-style format with some hands on as part of the learning. The course will be conducted by Dr. Clint Steele, DC.

VIRTUAL PORTION: ( NO CE's included for this portion)
Once registered you will have immediate access to over 12 hours of recorded information and training as well as forms and more.

All doctors who finish the HANDS ON LIVE PORTION will receive a certificate of completion ready to be framed PLUS a door/window Certified Brain Based Chiropractic Window/Door sticker.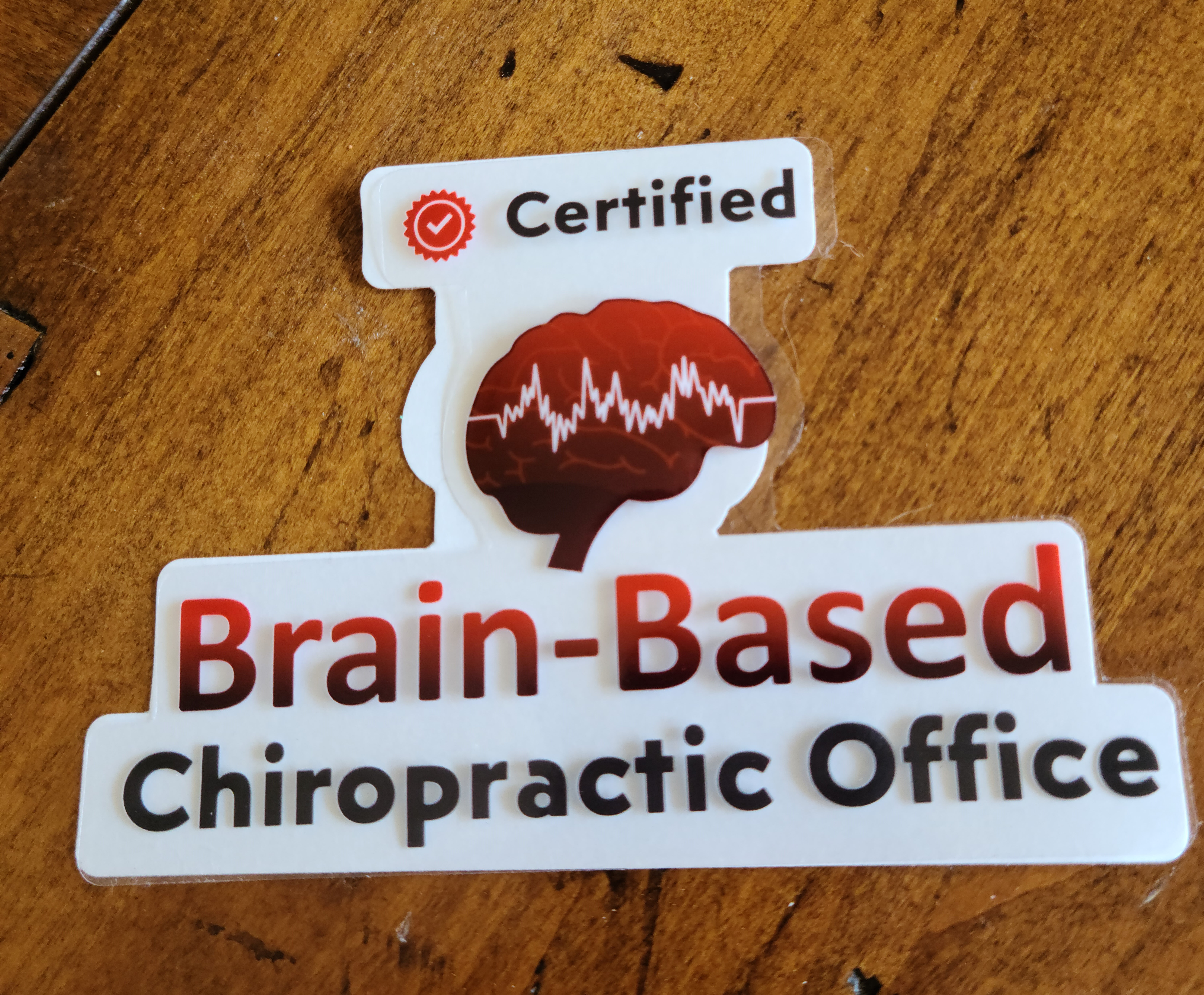 LET'S SAVE MORE LIVES!


To learn more about this workshop schedule a FREE Discovery call with Dr. Clint Steele here.
SEE TESTIMONIAL VIDEO FROM OTHER DOCS WHO HAVE ATTENDED OUR LIVE WORKSHOPS BELOW:
Questions? Schedule a FREE Discovery call with Dr. Clint Steele, Co-Founder of Brain Based Health Solutions, HERE.
Your Instructor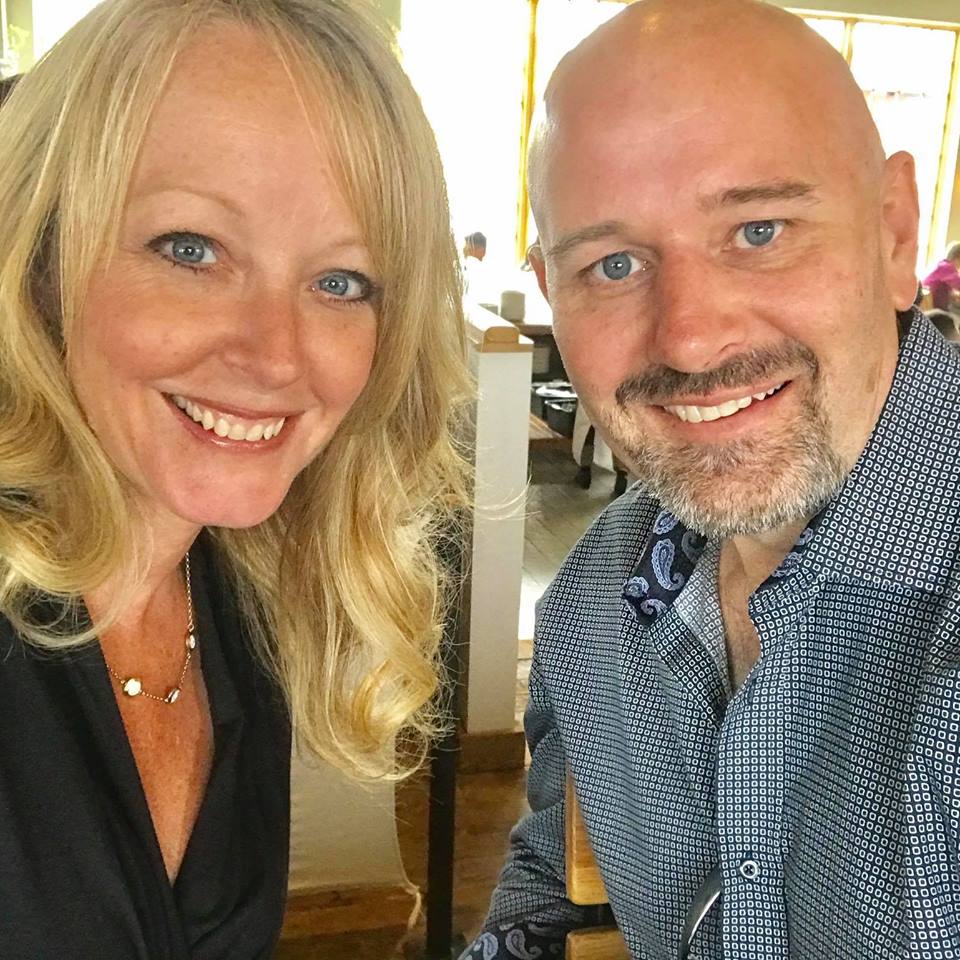 Dr. Clint Steele is a brain and nervous system specialist who has taught thousands of people over the last 30 years how to improve their brain and nervous system function so that it adapts to and recovers from stress better leading to not only prevention of disease but also reversal of over 90% of all diseases.
His wife, Tina Steele, has her Master's Degree in Higher Education and is a certified Brain Based Health Coach who works closely with Clint in helping people optimize brain health and live healthier lives.