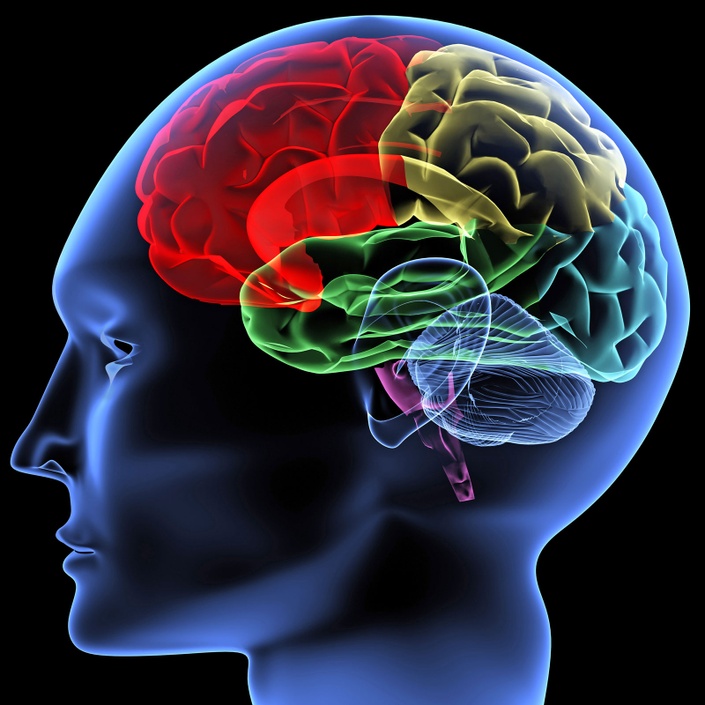 The Pain To Brain Chiropractic Workshop ( Brain Based Chiropractic Certification Workshop)
The Brain Based Protocol That Is Exploding Practices And SAVING MORE LIVES!
Enroll in Course
BECOME A CERTIFIED BRAIN BASED CHIROPRACTOR AND
TURN PAIN PATIENTS INTO BRAIN PATIENTS!
SAVE $500!!!

(CE's applied for in 37 states)





Certified Brain Based Chiropractors See The Following:
( This is The AVERAGE of what we see with docs who follow our program ):

300% Increase In Retention
200% Increase In Case Average
200% Increase In Referral Rates
60% Increase In Acceptance Rates


It Is All Based On The Brain Based Protocol That Is Exploding Practices And SAVING MORE LIVES!



In This Live 12-Hour Workshop You Will Learn:
-The science behind stress, the brain, and chiropractic
-How to shift the paradigm from pain to brain by using stories, metaphors and socratic questions
-How to perform 3 types of 10-12 minute brain based assessments ( both with and without instrumentation )
-How to give a brain based ROF
-How to put together and present a financial package that will get accepted

-How to develop brain based systems that lead to an average of 2 referrals for every new patient
-How to use systems that lead to at least 300% increase in retention
-How to improve patient outcomes on any disease even cancer, diabetes, alz dz, and more

- In addition be present for a real time patient ( local resident brought in by one of our local docs) hx/consult, assessment, ROF and care plan.


-PLUS SO MUCH MORE!

Here is what you get:

1) IMMEDIATE ACCESS To Our 7 Step Digital Training (To Watch On Your Own)
2) Weekly Homework With Accountability
3) Email Access to Dr. Clint
4) (1) 30 Minute One On One Call With Dr. Clint
5) ALSO Included Access To One LIVE In Person Training Weekend Of Your Choice Where You Will Get Hands On Training With All Instrumentation, Role Play, Address Objections And More
( these are held once per quarter in various locations)
6) PLUS Virtual Access to the event of your choice, if you cannot make it live PLUS access to another LIVE upcoming event where you can attend in person.
7) Plus: All registrants will get the weekend workshop recording to watch anytime for life!
SEE TESTIMONIAL VIDEO FROM OTHER DOCS WHO HAVE ATTENDED OUR LIVE WORKSHOPS BELOW:


UPCOMING LIVE SESSION:

Dallas, TX Saturday October 22, 2022 8-5pm & Sunday October 23, 8-1pm
Hosted at the Hilton Garden Inn DFW North Grapevine
Discounted room rates: King $209/night 2 Queens $199/night
To book your room using the special rate click the link below.
Normally $1495.00 SAVE MONEY NOW!

Pay $995 One Time or 3 Payments Of $400
FREE For Students - Use code STUDENT during checkout
LET'S SAVE MORE LIVES!
In this 12 Hour Live Workshop AND Digital Training Program we will show you how to:

1) Attract more new patients. Including new patients that want more than just neck and low back pain relief.

2) Perform a Day 1 that will change the perception that chiropractic is just about short term relief care.

3) Conduct a proper examination to PROVE to the patient they need more than just short-term relief care.

4) Reactivate those hundreds or even thousands of old patient files sitting in your storage room/unit.

5) Give a ROF that leads to a 90% acceptance rate for all patients (cash or insurance)

6) Develop referral systems that work leading to an average of 1-2 new referrals for every new patient.

All doctors who finish the course will receive a certificate of completion ready to be framed PLUS a door/window Certified Brain Based Chiropractic Window/Door sticker PLUS they will be added to our database of brain based chiropractors where we send thousands of potential patients each month looking for brain based chiropractors!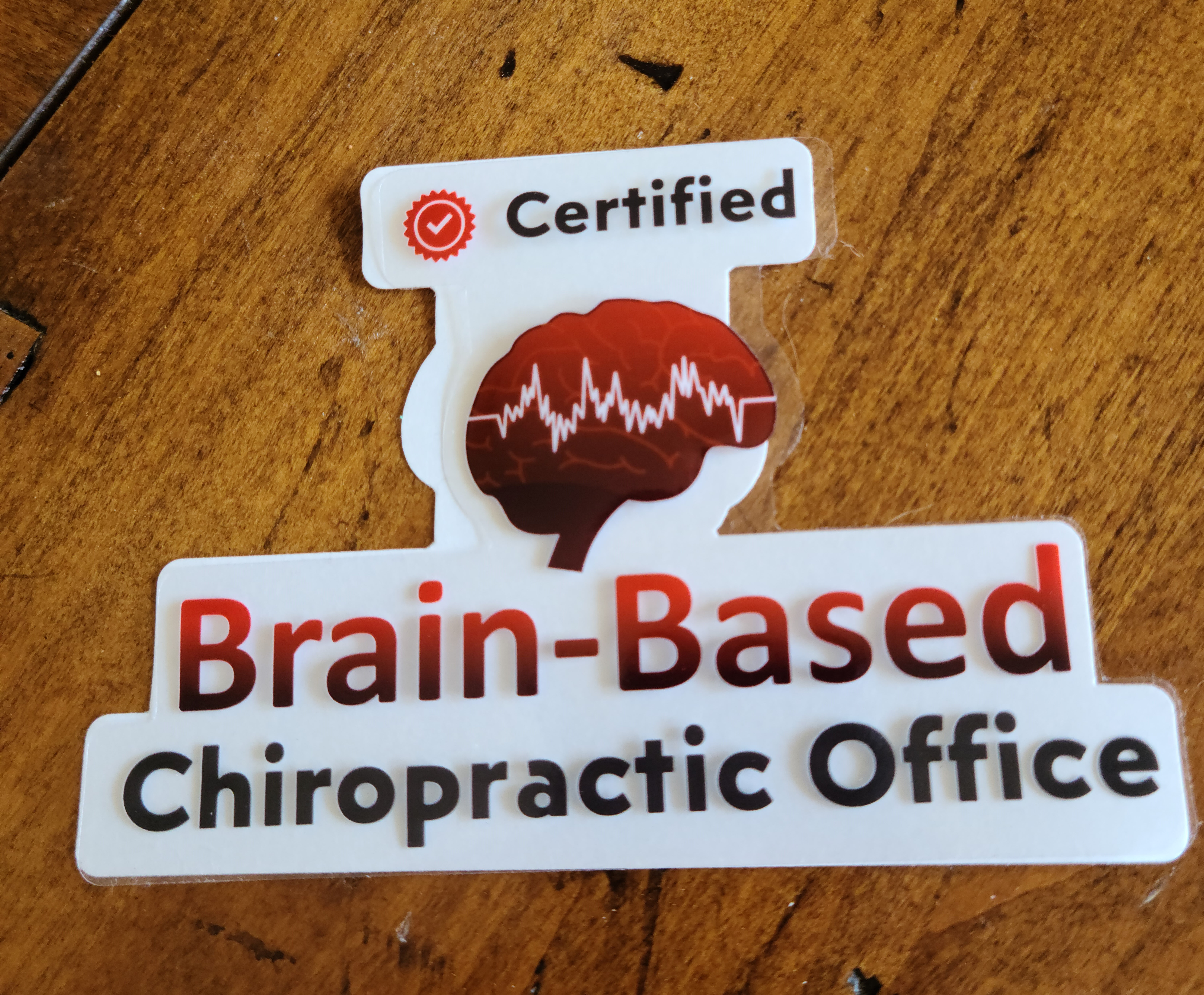 Questions? Set up a FREE Discovery call with Dr. Clint Steele, Co-Founder of TRUCHIRO, HERE.
Your Instructor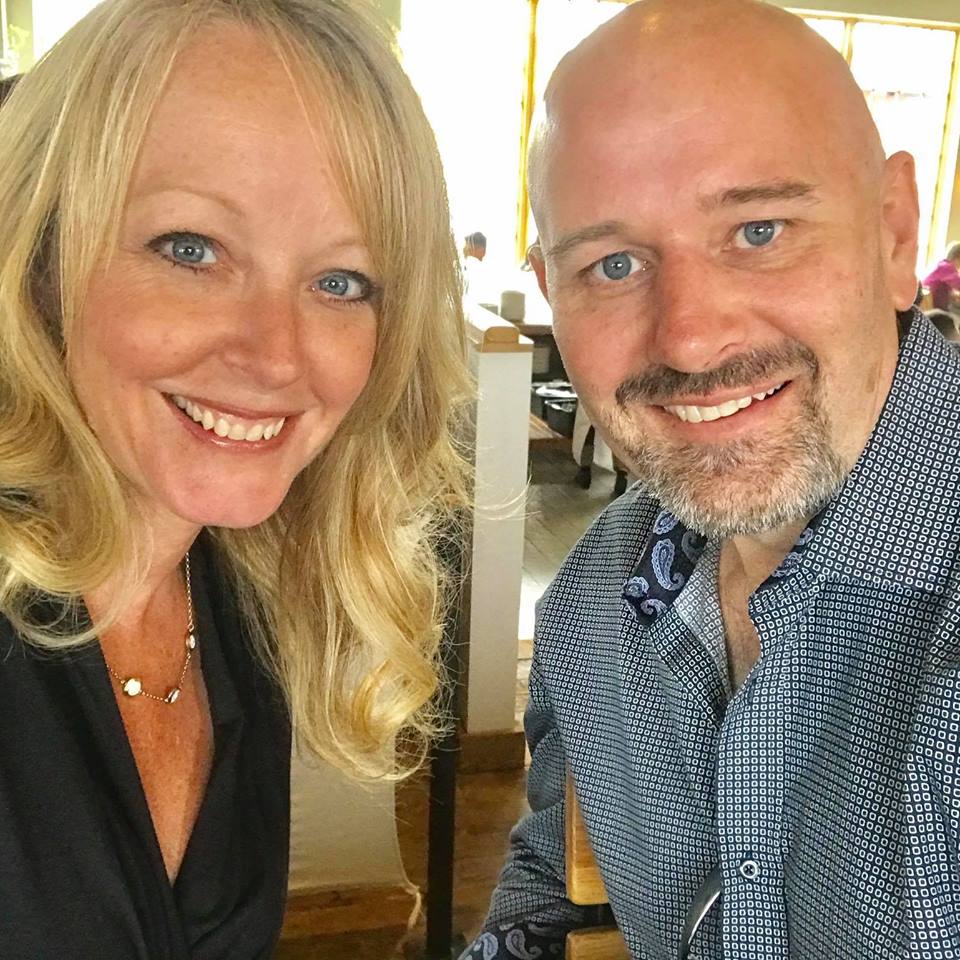 17 years of practice, 7000 patient files and the day before he decided to quit he still needed more new patients to pay the bills. Stressed out by constantly looking for new patients Dr. Steele decided to give up on chiropractic never to return again. Then 3 years go by and while selling Kirby vacuum cleaners to pay the bills Dr. Steele decided to go back into chiropractic. So...completely broke he started a new practice in a new town but this time it was going to be his way...by sharing the TRUTH of chiropractic with his community. He opened up in a 700 sq foot office space, no employees, 100% cash and went from 0 to 500 patient visits a week in 6 months.
Things got so busy that Tina left her career in higher education to help run the practice, as she has experienced firsthand the benefits of TRUCHIROPRACTIC and is passionate about helping people achieve optimal health. She has her Master's Degree in Higher Education and took over the marketing of the practice, and worked on building a strong social media presence while educating current practice members and their following on the TRUTH of chiropractic. She has several years of experience and research under her belt on the benefits of chiropractic care in addition to her own health significantly improving as a result of care. She loves working with other chiropractors and helping them use Facebook as a marketing tool and education platform to not only grow their practice but transform it into a lifetime wellness based practice. She develops all the content for this program that is helping chiropractors increase their retention, referrals and re-activations and establish themselves as the go to chiropractor in their community.
The practice now has a PVA of well over 200 and together, they are sharing with other chiropractors how to develop a lifetime wellness brain and nervous system based practice for themselves through various training programs as well as their totally unique and innovative programs and instrumentation.

TRUCHIRO now offers brain based certifications program, conferences, a magazine, instrumentation that actually measures the function the brain and nervous system in live time curing stress and recovery, plus HRV instruments, BrainScore, NeuroInfiniti, The Chiropractic Lifestyle program, Automated email, text and social media posting program plus more!



They also have put together an amazing website which not only educates the public on the truth of chiropractic but then also allows the public to find a chiropractor in their area who practices the TRUTH of chiropractic (we call a TRUCHIRO). A chiropractor who focuses on the brain and nervous system and allowing the brain to communicate properly with the body instead of a chiropractic who just focuses on neck and low back pain.

Please feel free to learn more at www.truchiro.org


Course Curriculum
Introduction with Home Work
Available in days
days after you enroll
Step 1 Developing The Mindset: You AND Your Practice
Available in days
days after you enroll
Step 2 Positioning For A Lifetime Wellness Brain Based Practice/Day1
Available in days
days after you enroll