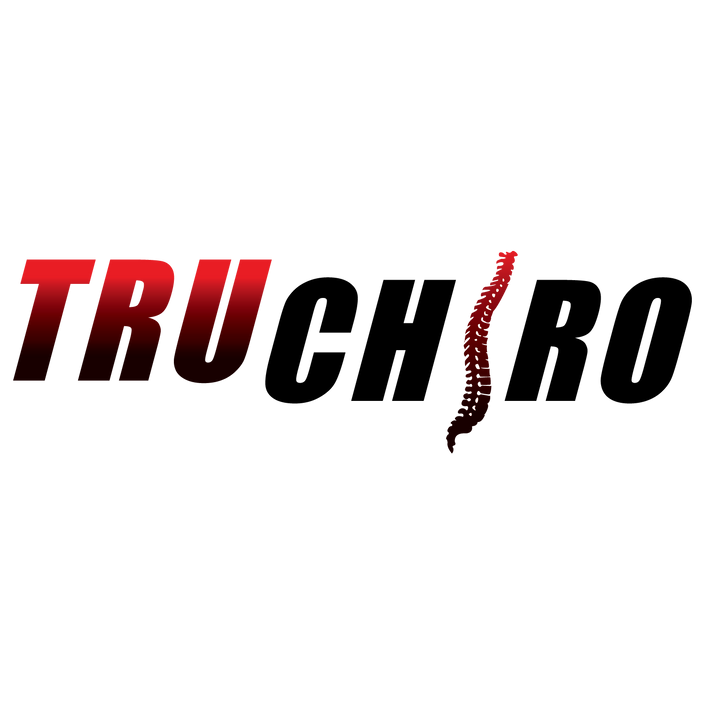 6 Week PVA 100+ Training Intensive
A Step By Step Guide To Transforming Your Practice Into A Lifetime Wellness Based Practice In 6 Weeks
Enroll in Course
Are you tired of the new patient merry go round? Wondering where your next new patient will come from and constantly looking over your shoulder so see if they are still there once they start care?

If you want a following of patients who stay with you for a lifetime and bring in their families PLUS refer their friends, co workers, neighbors and more than this program is for you.

This course will take you through 8 steps in 6 weeks. These 8 steps are the same 8 steps Dr. Steele took to take his practice from a PVA of 12 to a PVA of 100+ and from selling Kirby vacuum cleaners one day and not even having a place to practice to 500 patient visits a week 6 months later.

If he can do it you can do it and he will show you exactly how.

Included in the program is access to the private FB group where you can interact with Dr. Steele and his wife, Tina, who helped him in this process. Ask any questions, pick their brains, whatever you need to do to take your practice to the next level.

If you are ready...and I mean ready then hold on tight, do the homework at the end of each week and you will see your practice not only explode with referrals but you will see that more and more patients will stay with you longer and longer.

Each week for the next 6 weeks you will receive a series of 4-7 videos, depending on the week, ranging between 15-25 minutes each that will not only tell you what to do but how to do it and when to do it. If you want scripts, we have got scripts. If you need intake forms, testimonials, before and after pics etc etc we have got it for you. We will go train you in not only how to attract the right patients but how to differentiate yourself from your competition and more importantly differentiate yourself from what most people think they should be seeing you for.

We will work with you on your certainty in the NEED for everyone to have regular chiropractic adjustments for a lifetime from the time they are born til the day they die. We will work on your finances, regardless if you are insurance based or cash based finances are one of the biggest obstacles you will need to overcome to build a life time wellness based practice and we will teach you how to do just that.

We will train you on how to set the stage. Giving tours, intake forms, how to provide social proof for what you do. We will train you on setting the goal with the patient. Making sure you both have the same objectives , making sure those objectives are yours and not theirs. We will train you in how to make sure they follow through with care as well and how to tell when they might be thinking about dropping out of care and what do to about it.

We will train you in how to share the TRUTH of chiropractic and then how to give a report that not only shows the TRUE value of what you do so they not only want the care but they want to bring their family in as well.

Then we teach you how to continue to change the paradigm in their minds about what chiropractic is. This happens not only in the office but out of the office more importantly. Then lastly we will teach you how and WHY you need to be hosting events and dinners if you want a true life time wellness based practice.

I know it is a lot but we will hold your hand the whole way.

In 6 weeks you will have gone through all 8 steps and prepared each week with the homework so at the end you will be ready to rock this!!!

Join Us Today!



Your Instructor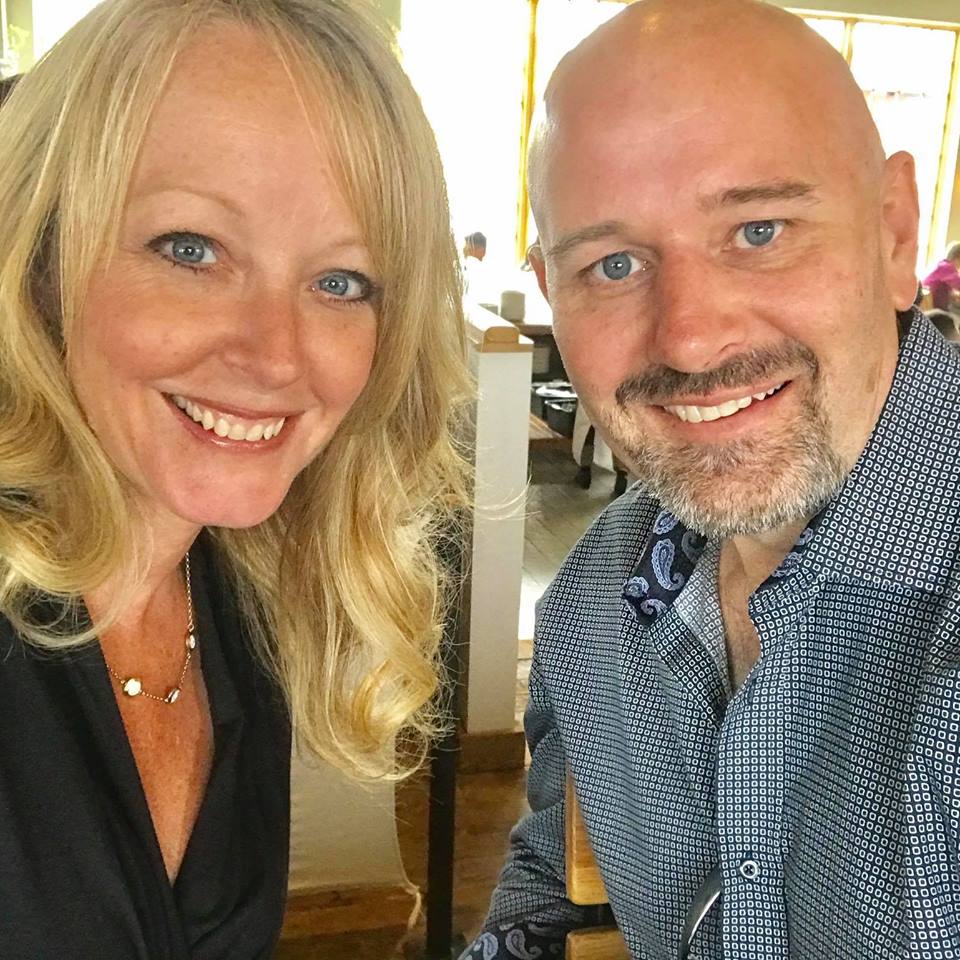 17 years of practice, 7000 patient files and the day before he decided to quit he still needed more new patients to pay the bills. Stressed out by constantly looking for new patients Dr. Steele decided to give up on chiropractic never to return again. Then 3 years go by and while selling Kirby vacuum cleaners to pay the bills Dr. Steele decided to go back into chiropractic. So...completely broke he started a new practice in a new town but this time it was going to be his way...by sharing the TRUTH of chiropractic with his community. He opened up in a 700 sq foot office space, no employees, 100% cash and went from 0 to 500 patient visits a week in 6 months.
Things got so busy that Tina left her career in higher education to help run the practice, as she has experienced firsthand the benefits of TRUCHIROPRACTIC and is passionate about helping people achieve optimal health. She has her Master's Degree in Higher Education and took over the marketing of the practice, and worked on building a strong social media presence while educating current practice members and their following on the TRUTH of chiropractic. She has several years of experience and research under her belt on the benefits of chiropractic care in addition to her own health significantly improving as a result of care. She loves working with other chiropractors and helping them use Facebook as a marketing tool and education platform to not only grow their practice but transform it into a lifetime wellness based practice. She develops all the content for this program that is helping chiropractors increase their retention, referrals and re-activations and establish themselves as the go to chiropractor in their community.
The practice now has a PVA of well over 100 and together, they are sharing with other chiropractors how to develop a life time wellness based practice for themselves through various training programs as well as their totally unique and innovative PVA 100 Plus Automated Patient Education program which they used to help build their own practice which includes emails, texting and social media education to the doctor's patients that looks as thought it is coming from the Doctor but all the work is done by our the TRUCHIRO team.
This Facebook posting program is a stand alone service they provide that is part of their PVA 100+ Automated Practice Solution.

In addition, they developed an event management system to help them run one of their big events called Wine, Women and Wellness. They are now using this system along with the training to help other docs host their own Wine, Women and Wellness Events to help spread the TRUTH of chiropractic with their own communities.

They also have put together an amazing website which not only educates the public on the truth of chiropractic but then also allows the public to find a chiropractor in their area who practices the TRUTH of chiropractic (we call a TRUCHIRO). A chiropractor who focuses on the nervous system and allowing the brain to communicate properly with the body instead of a chiropractic who just focuses on neck and low back pain.

Please feel free to learn more at www.truchiro.org


Frequently Asked Questions
When does the course start and finish?
The course starts now and never ends! It is a completely self-paced online course - you decide when you start and when you finish.
How long do I have access to the course?
How does lifetime access sound? After enrolling, you have unlimited access to this course for as long as you like - across any and all devices you own.
What if I am unhappy with the course?
We would never want you to be unhappy! If you are unsatisfied with your purchase, contact us in the first 30 days and we will give you a full refund.